Passion for Old World Italian Pepperoni
Top Quality Dry Pepperoni, Fresh Sausage & Cured Meat manufacturer.
Serving Local and National Businesses since 1978
We Would Like to Welcome To The Ezzo Distribution Family
• • •
Ezzo Sausage, Now Supporting the Fine Italian Distributors of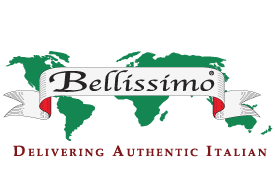 "...Ezzo are considered top-of-the-line among pizzeria owners."
"...one of the finest pepperoni makers and wholesale distributors around..."
"...no one else has been able to match Ezzo's quality..."
:: 1-614-445-8841 :: P.O. Box 28681 - Columbus, Ohio 43228 ::